Parent Computer Workshop
2013
Here are some photos of Vietnamese and Arabic parent's Trip to Sydney Uni on the 10th of April.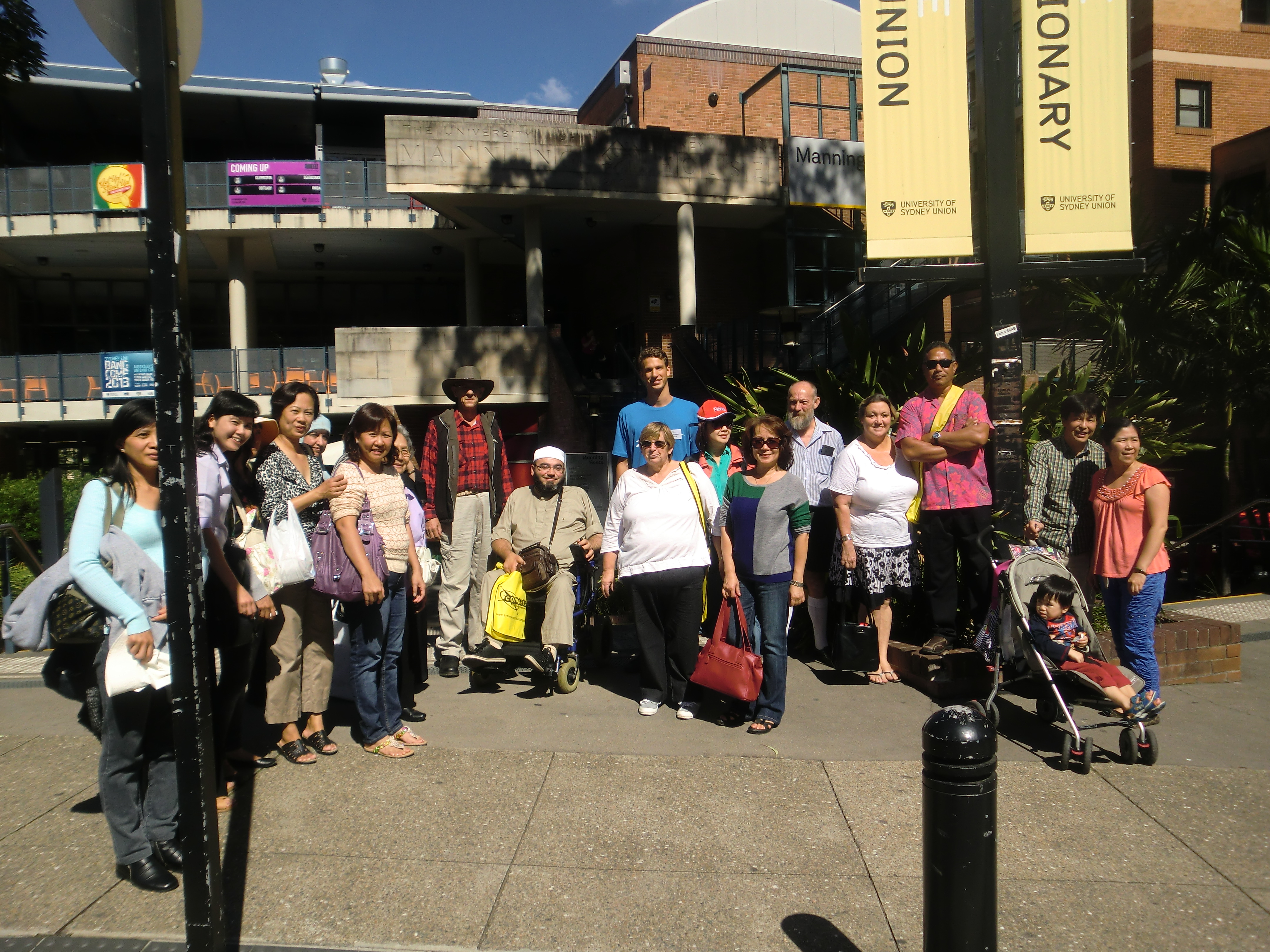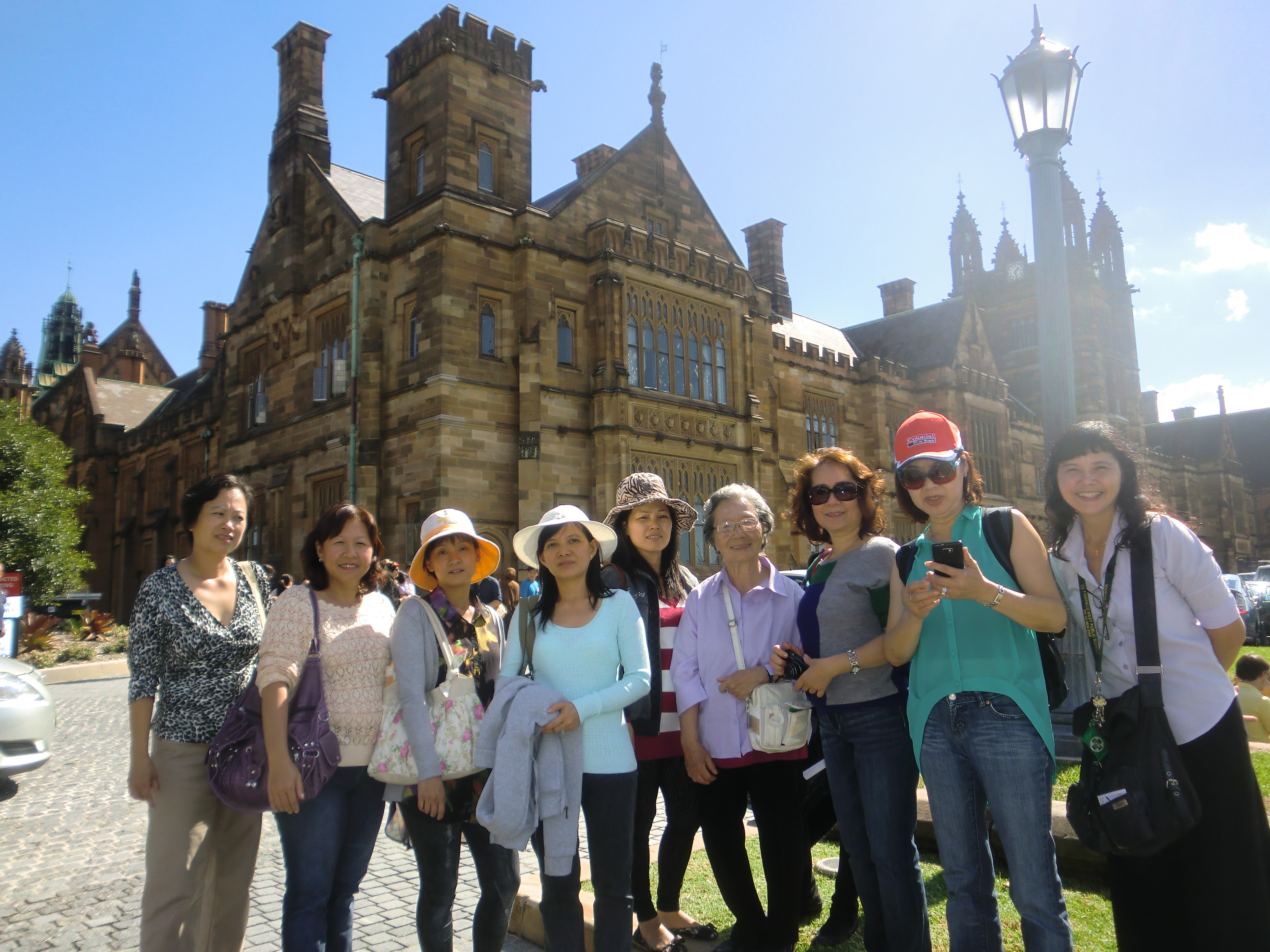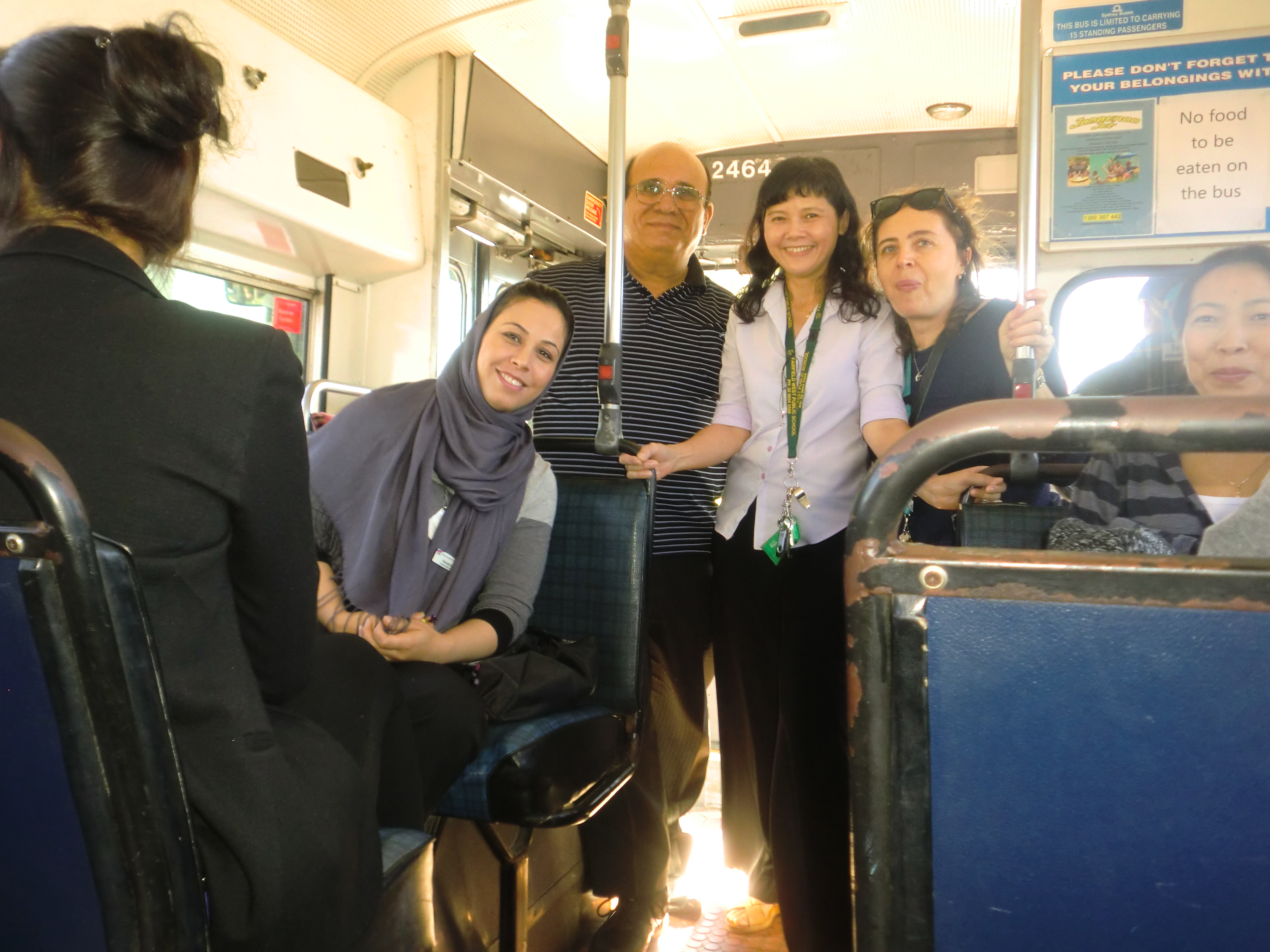 Monday Computer Workshop.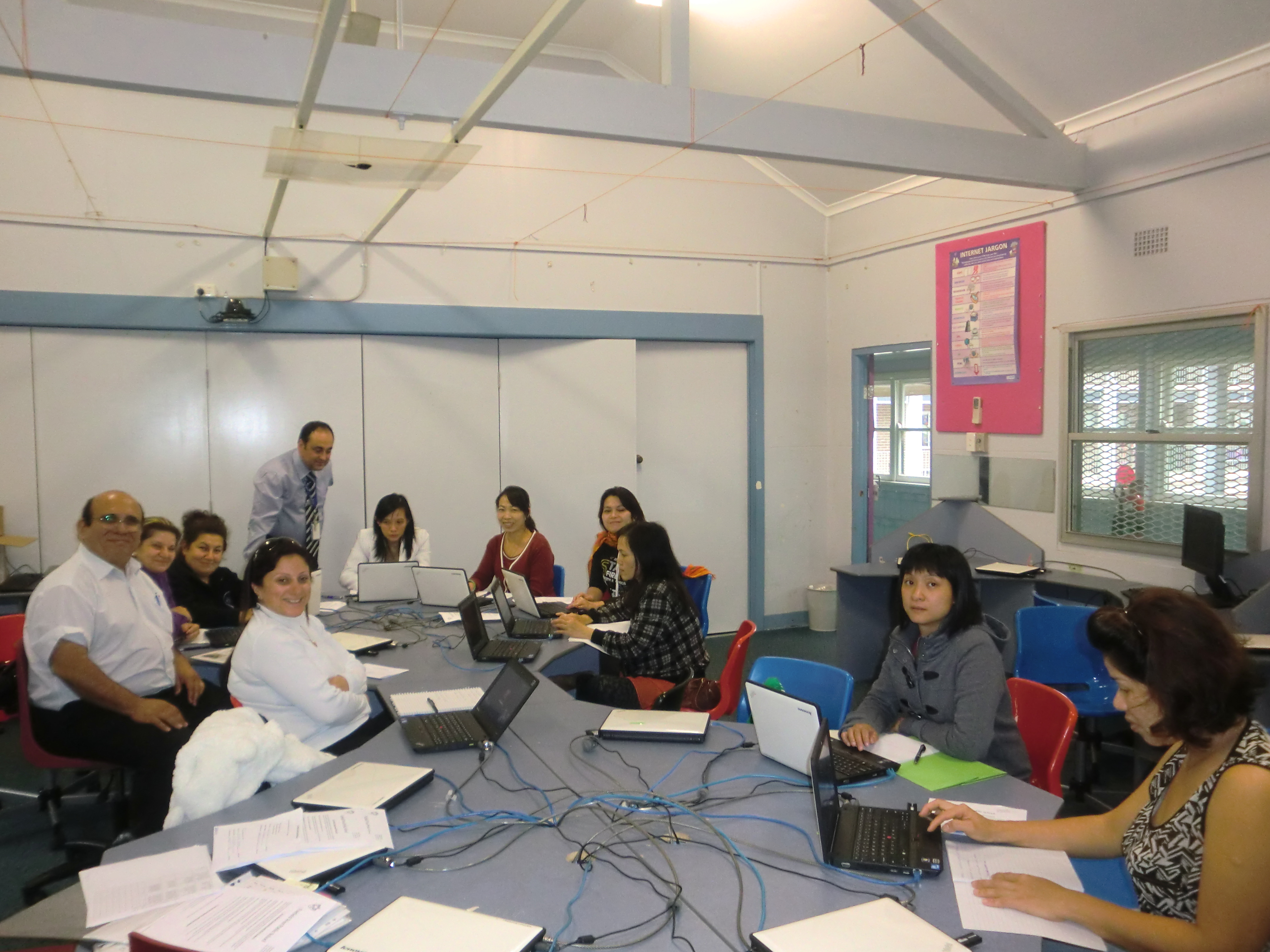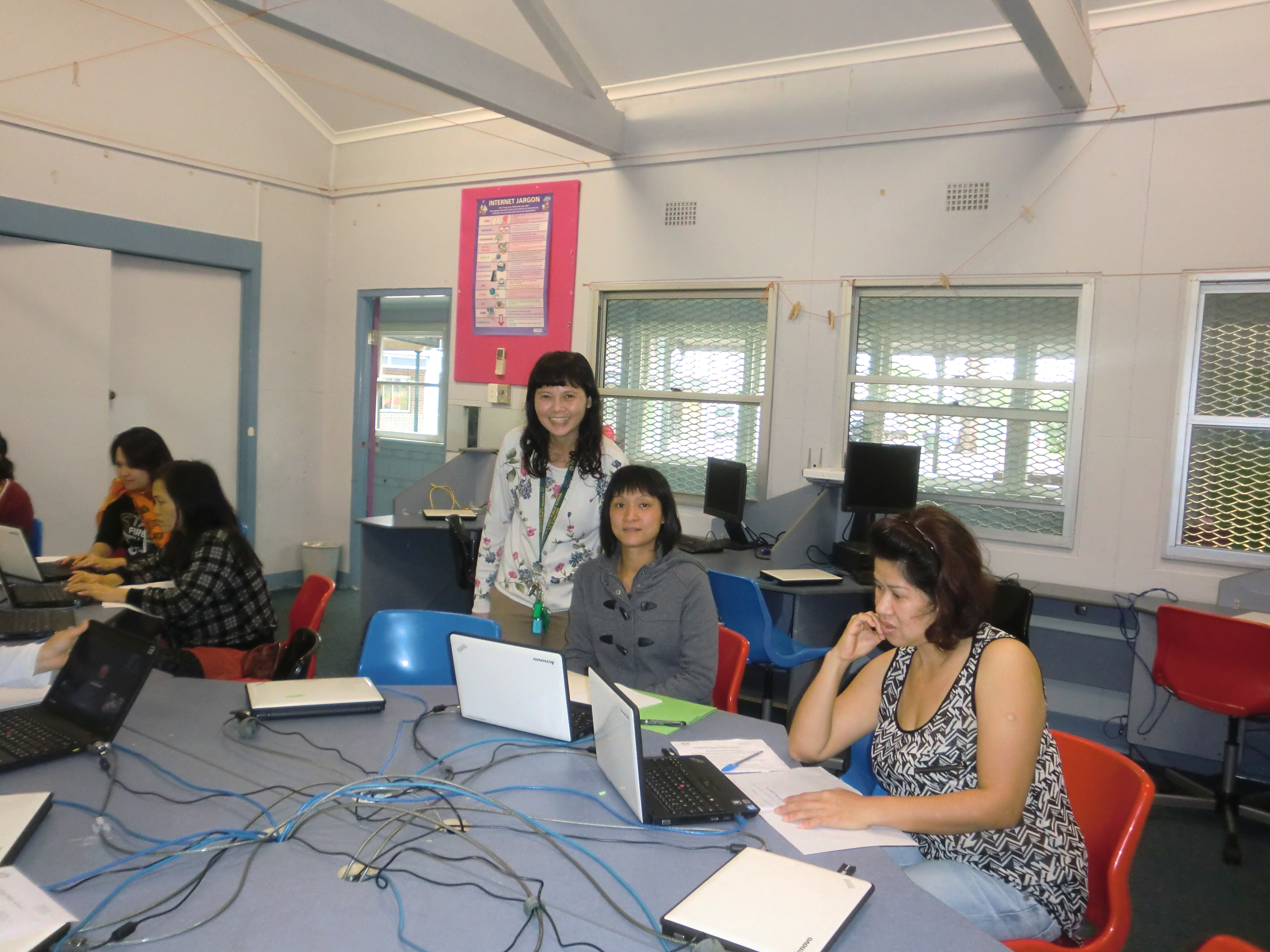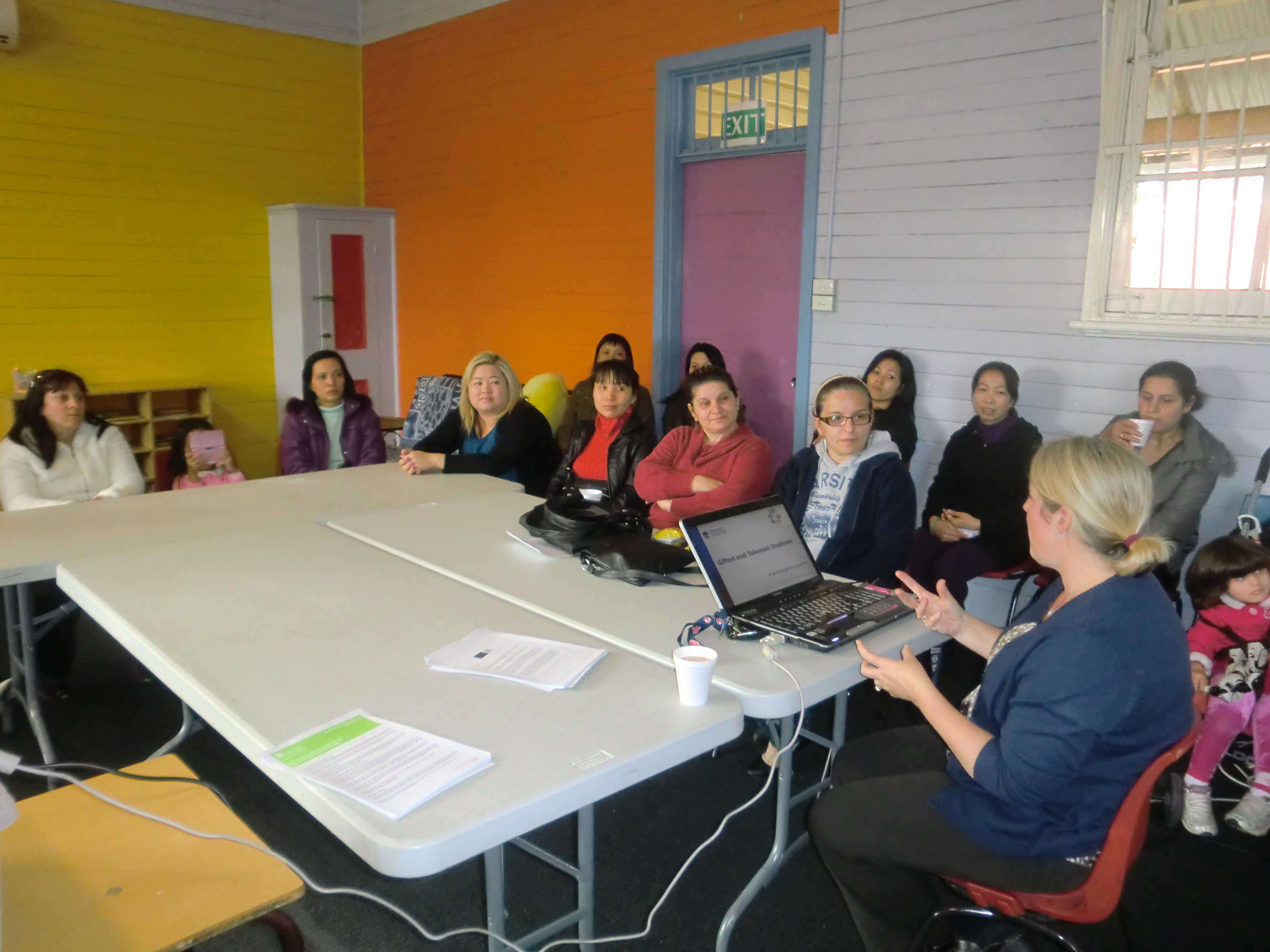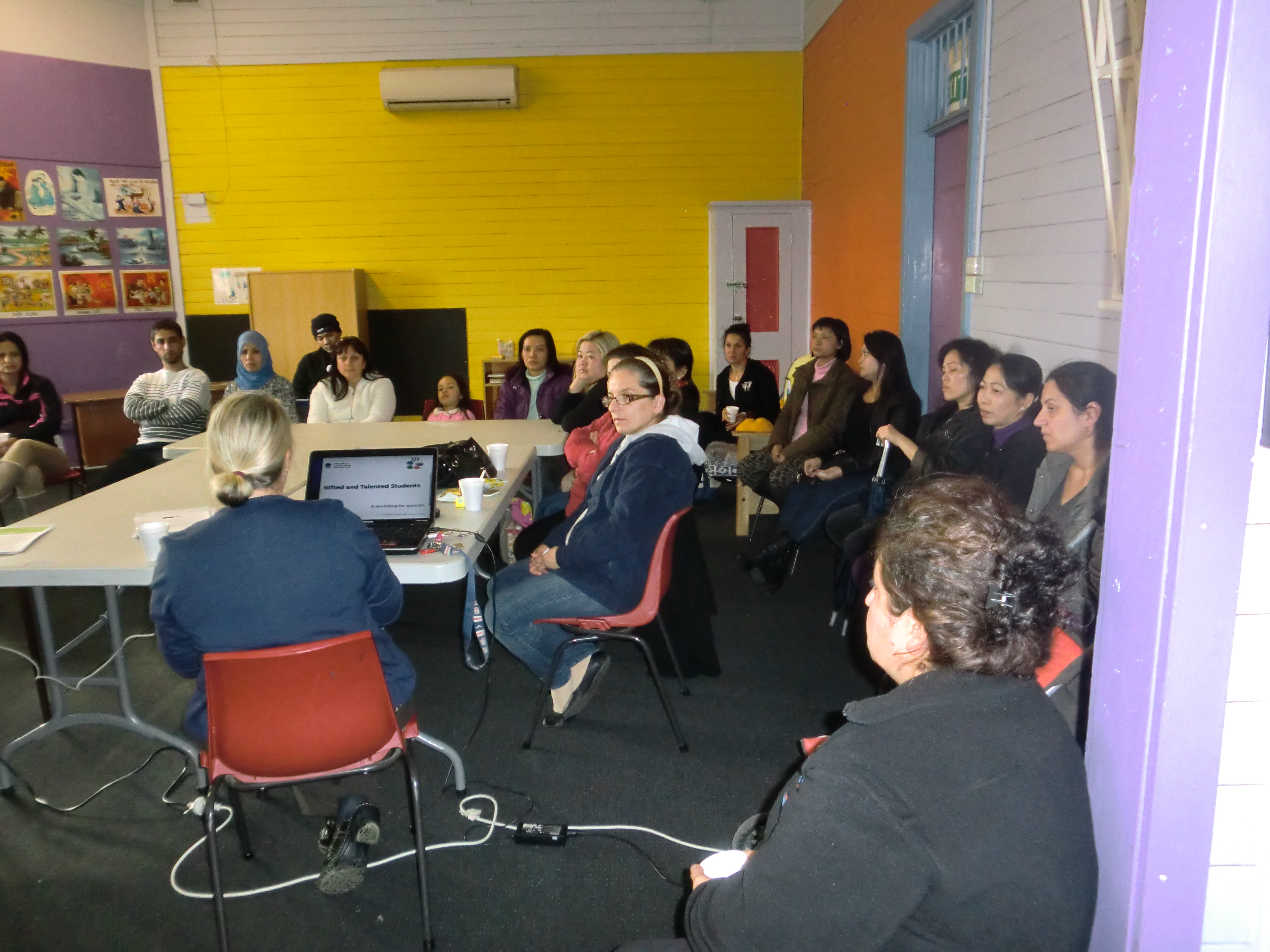 2012
At Fairfield West we offer a variety of community languages for our diverse community. Students can choose to learn Vietnamese, Assyrian, Spanish or Khmer. Have a look at some of our ebooks in these languages.
                Vietnamese                                                        Assyrian                         
               Spanish