29 Mar 2015
On Monday 23 March, our school leaders, SRC and House captains attended the National Young Leaders Day with over 6,000 students from all over New South Wales.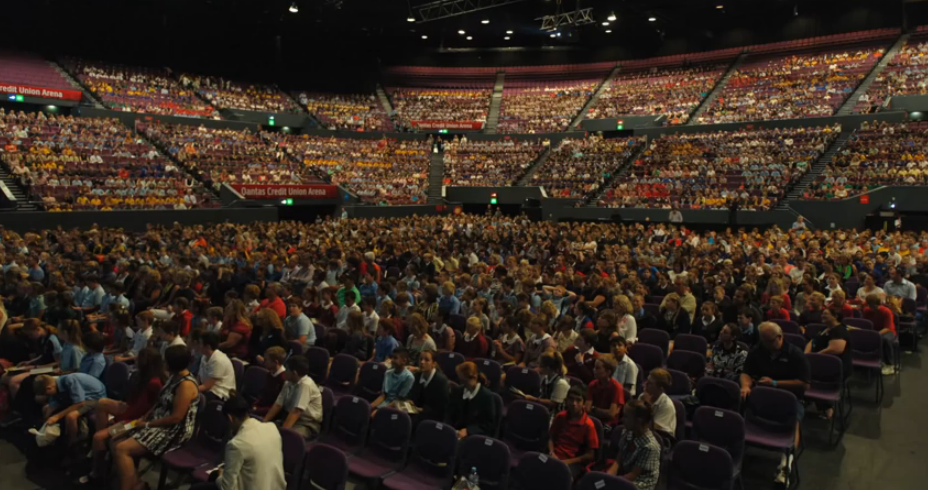 Picture from Halogen Website http://halogen.org.au/video/national-young-leaders-day-event-snapshot-0
The Halogen National Young Leaders Day is an annual event founded in 1997 to develop strong leadership values amongst young Australians. The Program consists of keynote talks, multimedia presentations and interactive learning that seeks a range of specific outcomes for young people who aspire to lead themselves and others well.
WHAT DOES IT MEAN TO LEAD WELL?
The speakers this year and what they had to say about Leadership: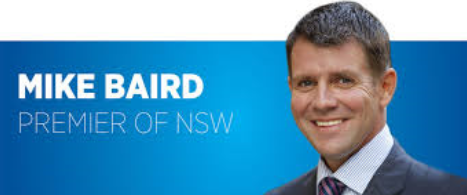 Mike Baird - Premier of NSW
1. You can achieve much more than you think you can!
2. To be a good leader, at times, you need courage
3. Leadership starts now. Stand up today and everyday and lead when you can.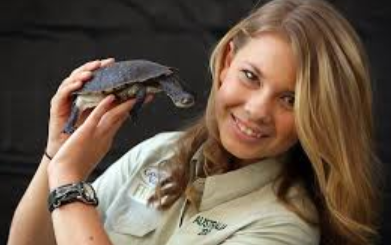 Bindi Irwin - Wildlife Enthusiast
1. Passion - Find your passion and follow it!
2. Learn from those around and fill your knowledge base so you can teach others.
3. Volunteer and help out where you can.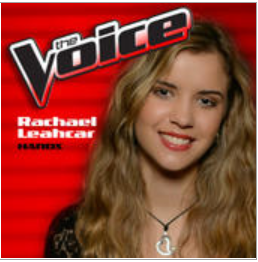 Racheal Leahcar - Voice singer and songwriter
1. Laugh at yourself.
2. Be grateful for everything you have.
3. Focus on those who support and care about you.
Special thanks to Ms Edworthy who organised this inspiring and educational excursion for our young leaders and also Ms Goldfinch who saw this as valuable and supported this venture which enabled 40 of our school leaders to attend.